Camps and Exchange Programs
?>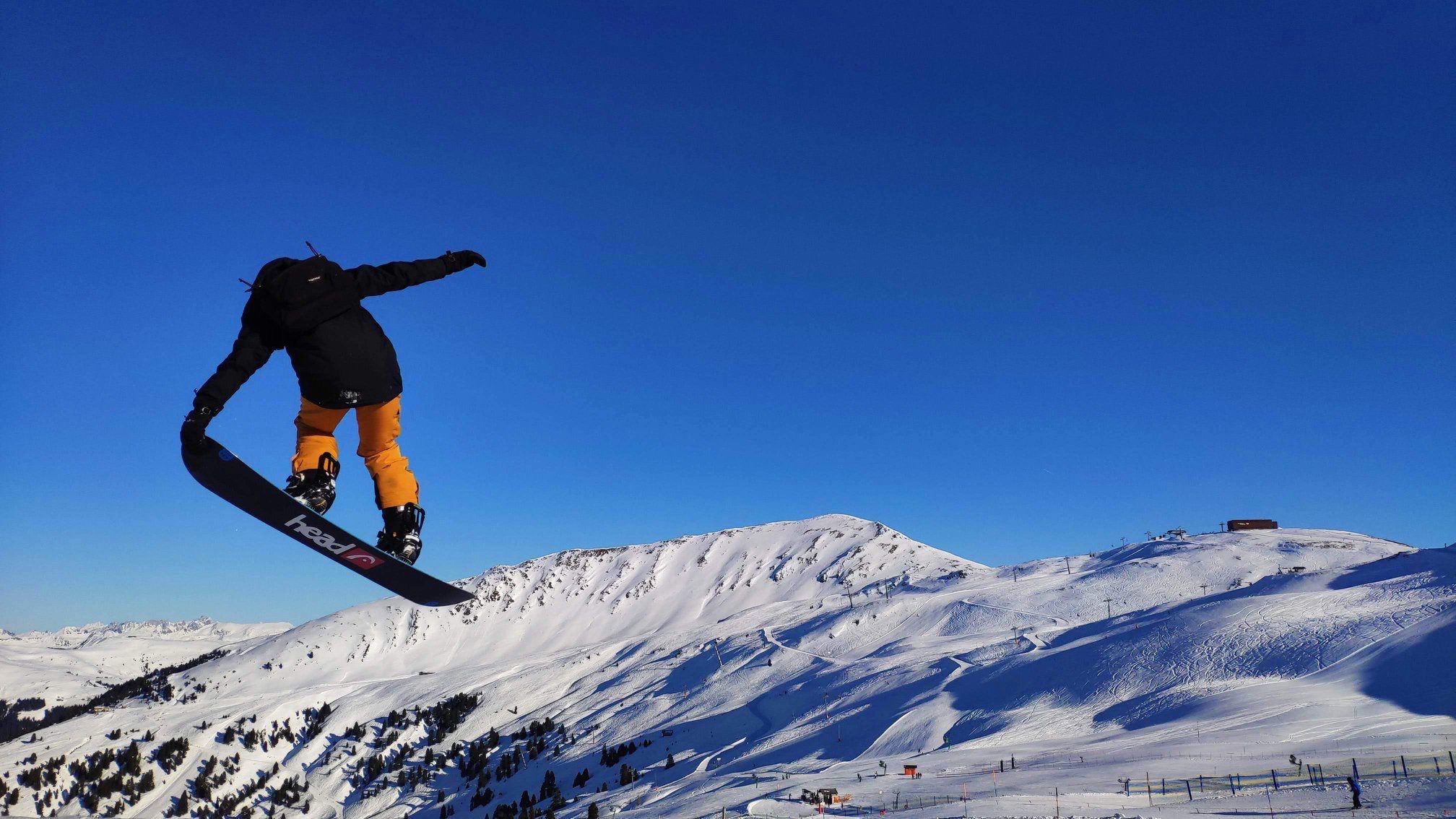 Throughout their education at Prins Henrik School, students have the possibility of participating in field trips or longer journeys arranged by the school, for the purpose of showing them other places and cultures, while also enabling them to improve their language skills and make them more independent as individuals. They benefit greatly from the shared experiences in new places and in different contexts. At the same time, they broaden their cultural awareness and move one step closer to becoming "citizens of the world."
For Primaire
Starting in the first grade, students head off to camp or on a trip for a couple of days to learn about different subjects (for example: nature hikes or beach walks), either in Denmark or other places in Scandinavia:
Camp Møns Klint for students in fifth grade, 2022 and Vimmerby, Sweden 2022
The trip, which is arranged at the start of the school year, is meant to strengthen camaraderie among the students and the general well-being of the class. The students keep active with different sports and nature hikes. They do walks and tree climbing, as well as visits to a farm or a geological museum. In Sweden they visited the Astrid Lindgren World.

For Secondaire
About a month after school starts, the entire sixth grade takes a four-day trip to a recreation center in Tisvildeleje in the north of Zealand. The trip, which is organized by the sixth-grade class teachers, is meant to ease the transition between fifth and sixth grade, helping the students create new bonds and friends in their collège classes. Alongside team building, with sports and social activities, the students also have assignments that prepare them for the expectations of six grade, and teach them to manage their academic work load.  
FerMUN
Every year at the start of January, a group of our 1ère students travel to Geneva to be part of the FerMUN challenge, organized by the international gymnasium in Ferney-Voltaire. Students can also take part in a simulated debate at a mock U.N. conference or visit CERN with their physics and chemistry teacher. 

Read more about FerMUN.
"Mapping Controversies"
Europe opens up for debate!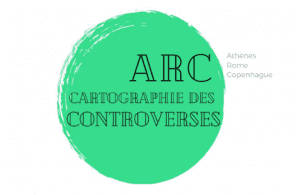 Project ARC – mapping controversies – the culmination of a three year project by the AEFE project FORCCAST (Formation à la Cartographie des Controverses et à l'Analyse des Sciences et Techniques), is a joint research initiative started by Sciences Po in Paris.
The ARC project puts the research into practice, bringing together three "pilot" schools to test the method:
Le Lycée Franco Hellénique Eugène Delacroix d'Athènes – Greece
Le Lycée Chateaubriand de Rome – Italy
Prins Henrik School – Denmark 
The goal is to find a joint process in which to "map out controversies" of new issues, a method which was first presented on Monday, April 19th, 2021.  
The project's focus is: 
To teach students to explore and visualize or "map" controversies, which they can use in their civics studies, science classes, and in their spécialité subject – English – the contemporary world. 

In 2021, the virtual meetings and collaboration between the students in 1ère from the three partner schools spanned over two days: Monday, April 19th and Tuesday, April 20th.
Read more about the project here or on Twitter at #ARCcontroverses

L'objectif est d'aborder une démarche commune de cartographie des controverses autour d'un nouvel enjeu, dont le sujet a été dévoilé ce lundi 19 Avril 2021. 
Due to the recent pandemic, the meeting in April 2021 had to be held entirely online, instead of the originally planned meeting in Athens. 
Comments from social media: 
"The second day was super exciting and interesting, smiling and happy faces, sharing and exchanging ideas. Top of the line learning and exposure, it was amazing!" 
"Congratulations and a big thank you to the students in 1ère for their hard work at the ARC controversies project!"
For more information about the FORCCAST-project:
Les controverses enseignées aux lycées français de l'étranger
Forccast à l'horizon 2020 – une dynamique de pérennisation
Students in the MATh.en.JEANS club regularly attend conferences abroad, giving them the chance to meet other math-interested students their age, along with other students from the universities or researchers from mathematics faculties.  
Read more about the "MATh.en.JEANS" conferences.
In May 2023 the German students in Seconde went on a trip to Berlin. They followed a rich program on the theme of the Wall, a place of political oppression and artistic expression: graffiti workshop, visit of the Museum of Urban Art, treasure hunt, visit of the Stasi prison of Hohenschönhausen, of the Wall Memorial, musical show… Eine sehr gute Reise!
Read more at: "Languages in Secondaire."

Prins Henrik School is part of the ADN-AEFE exchange program.
The program enables individual students from seconde to do a school exchange for a couple of weeks at one of the 165 schools within the AEFE network, which are part of the program.   
The purpose is for students to host a student from another French school in the world and for our own students to then be hosted by them in their home land. 
This unique experience is a fantastic opportunity for our students to enrich their education and explore new horizons, while still being guaranteed quality instruction and a familiar curriculum, because the schools are all part of the same network: AEFE – Agence pour l'enseignement français à l'étranger.
Additional details about the program: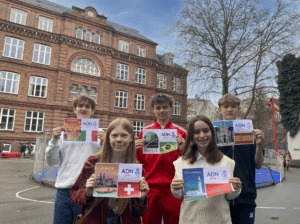 ADN-AEFE in 2023
The school regularly arranges skiing trips to Austria or Sweden for students in collège and lycée.